We are an International Educational consultancy established in 1981 with the purpose of promoting English Language Learning in the countries where it is spoken. We have a vast experience in educational group trips in English-speaking countries. Our groups attend colleges and universities that we represent.
VIC Organization is the company that will organize your educational trip by providing the right information and the most appropriate orientation.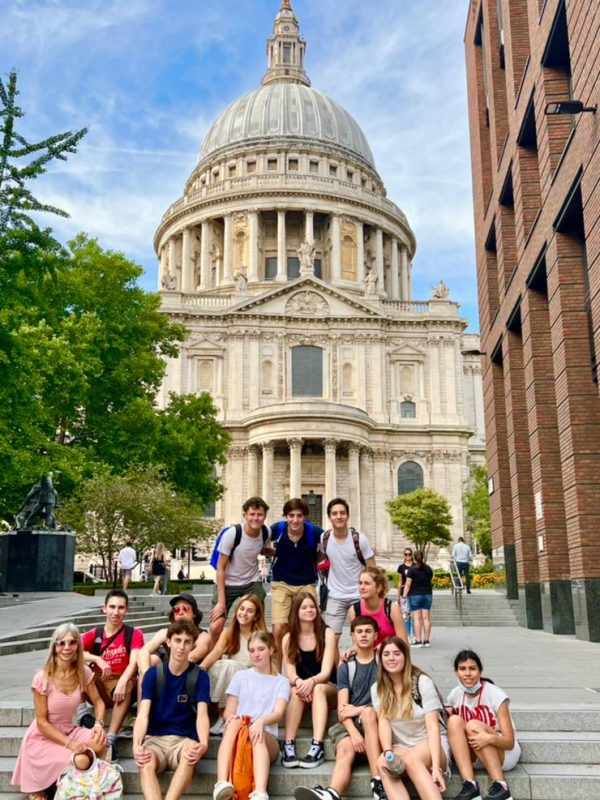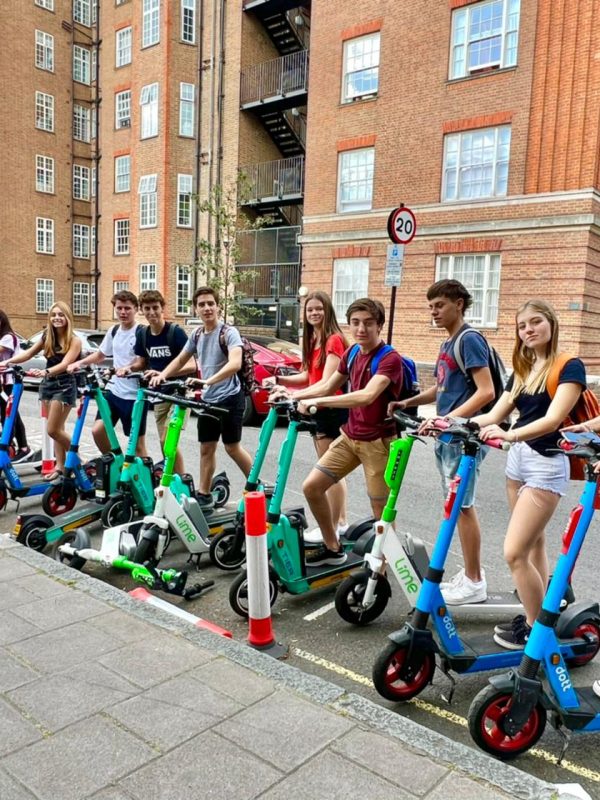 "We will provide you with the most appropriate programme to suit your needs and requirements. We know what to do and how to do it."
Director, graduated from Universidad del Salvador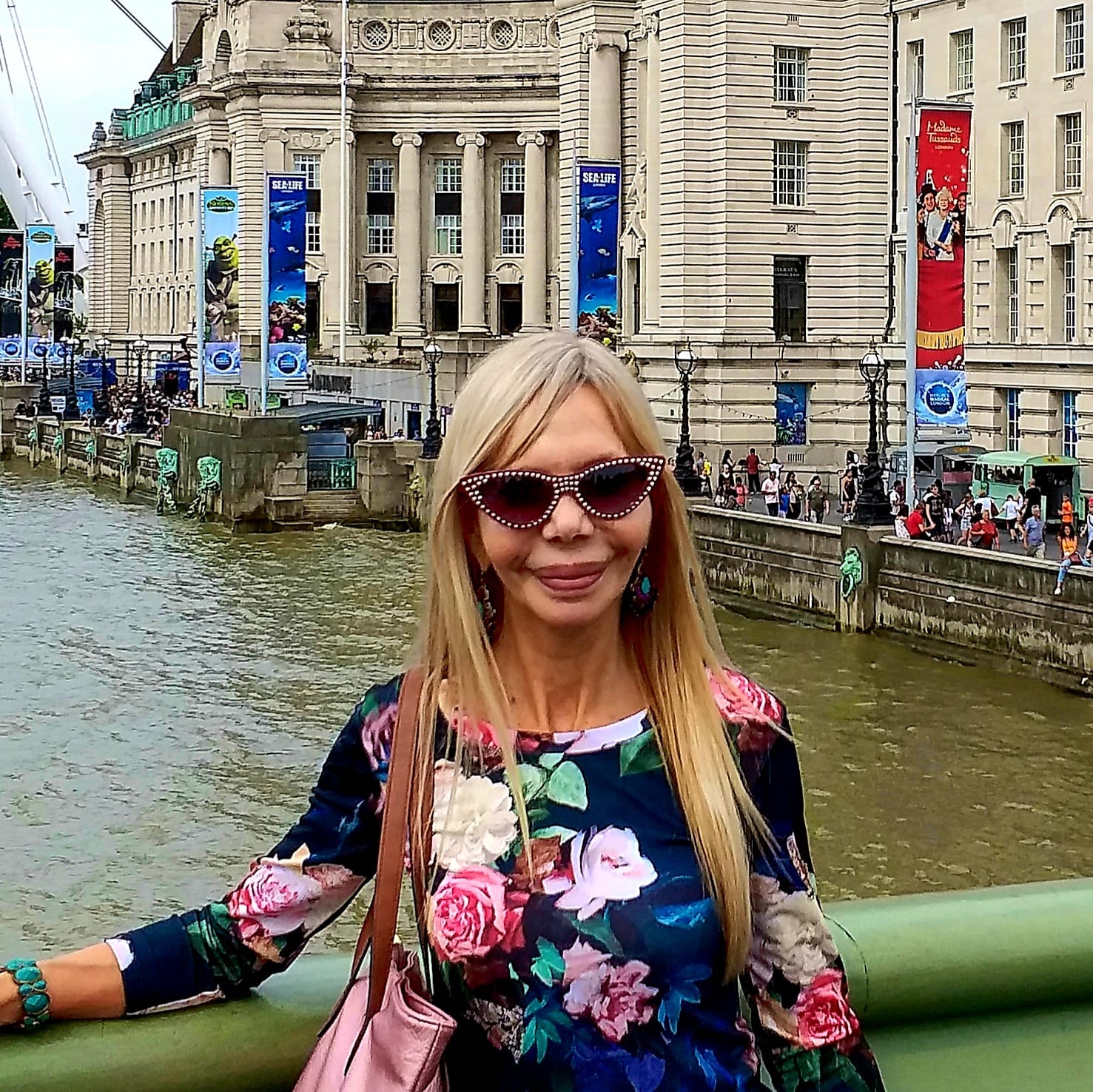 - Viajes Idiomático Culturales
- Very Interesting Courses
- Very Important Company
VIC organization is strongly committed to you. Our aim is to offer the best proposal to fulfill your dream of visiting and experiencing, for example the english culture.
Our teenage-group programmes will grant you an enriching social, cultural and educational experience while:
Visiting an English speaking country.
Improving your English.
Developing new skills.
Meeting native speakers and getting to know their culture and lifestyle.
Develop new communication skills.
Learn to get on in new situations.
You will live an unforgettable experience!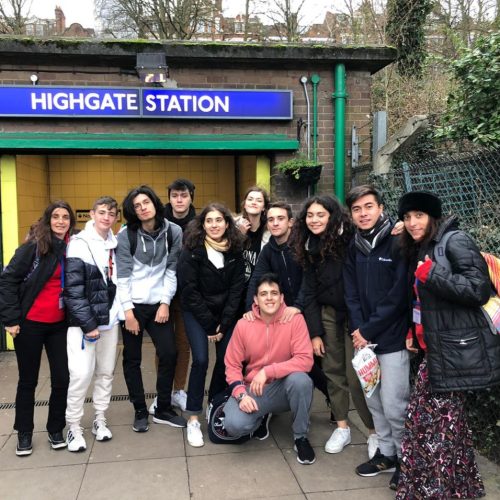 Live a unique and unforgettable experience.
"We will provide you with the most appropriate programme to suit your needs and requirements. We know what to do and how to do it."